Representing the Best Hands In The Business
Building the Delaware Valley since 1865
The International Union of Bricklayers and Allied Craftworkers' goal is to improve the quality of life for our members, both on and off the job. With more than a century of protecting the rights of our workers, BAC is the oldest continuous union in North America.
New & Noteworthy at local 1
Become a BAC Local 1 MEmber
Gain control over your employment, safety, and financial security.
When you're part of a union, you have the power to negotiate contracts that benefit you and your family, not your employer. Local 1 members enjoy higher wage rates per job, access to comprehensive benefits, safer work sites, and a sense of job security.
Local 1 provides comprehensive Welfare Benefits to qualified members, including health and life insurance.
Local 1 offers a variety of training and apprentice opportunities to help members become stronger at their craft.
All Local 1 Retirement Plans were established to help members build toward financial security at retirement, an important long-range goal for you and your family.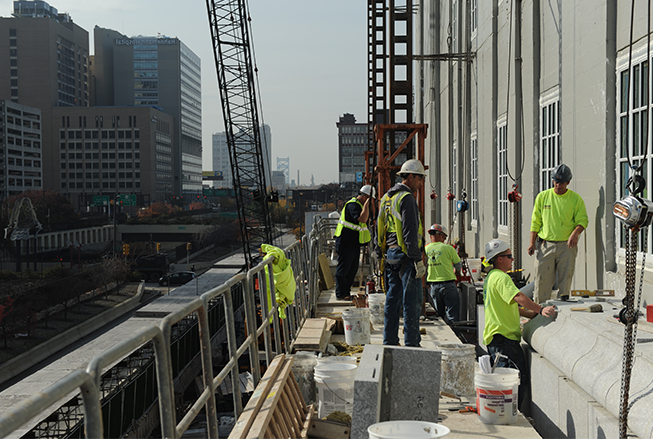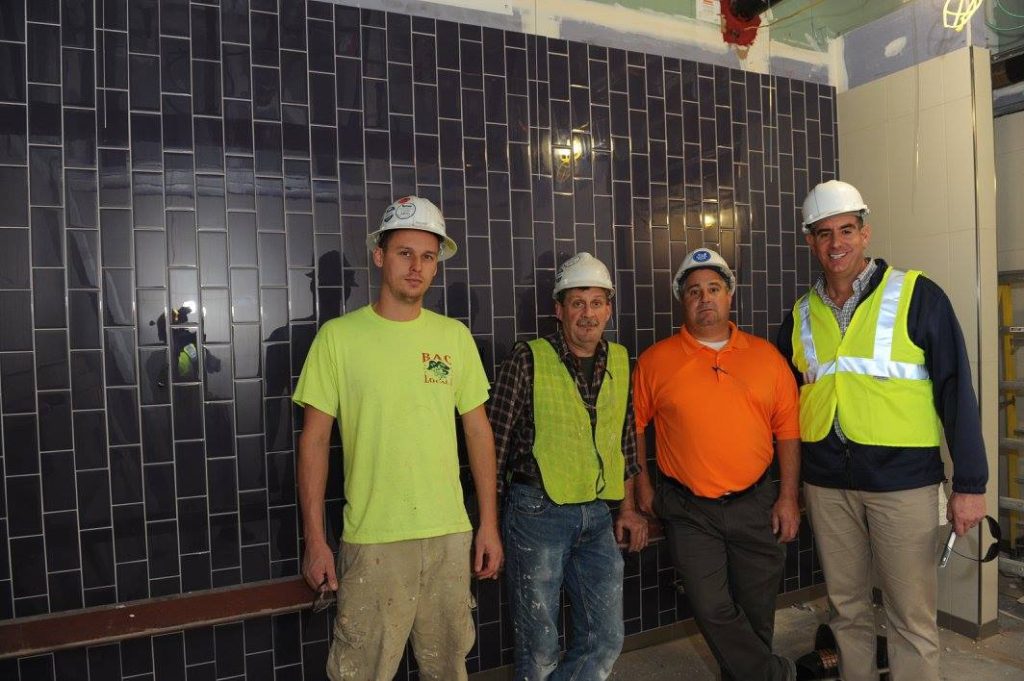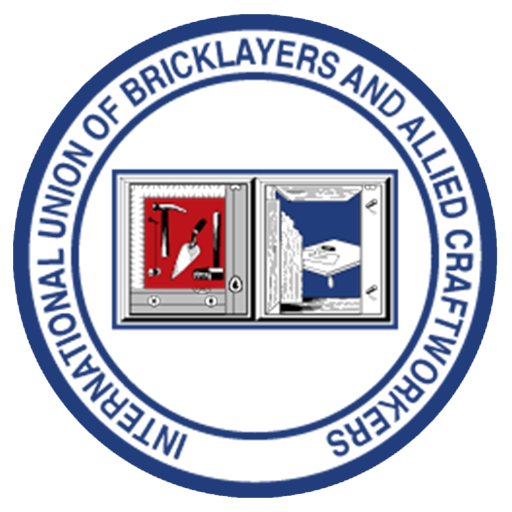 Become a BAC Local 1 Member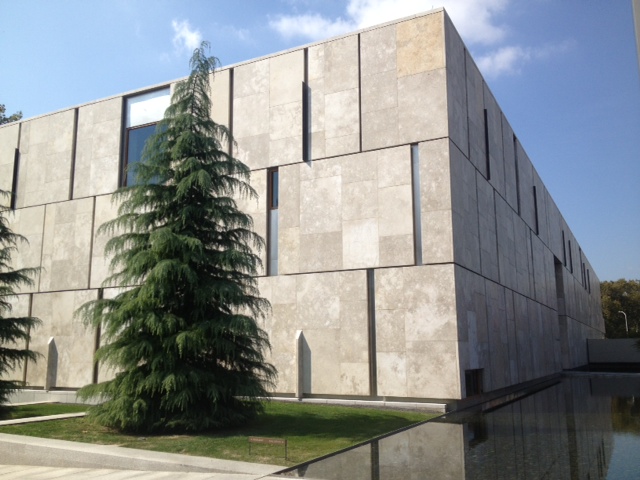 The Barnes Museum opened in May of 2012 and many Local 1 members worked on this project. The exterior walls were made of fossilized Isralei Limestone called Ramon Grey. It was cut and finished in the West Bank by an Israeli/Plestniaian consortium. The flooring material was Limestone, imported from Germany. Cast-in-place concrete treated by sand blasting makes up the Pavilion and lower level of the building to express the weight and permanence in regard to the contents of the building. The general contractor is L.F. Driscoll and signatory masonry contractor is D.M. Sabia & Co.